The EDGE Print Series
The FP EDGE Print Series is an entirely new way to print. These powerhouse printing solutions cover all of your printing needs from direct mailers and inserts to envelopes and labels. The EDGE Print Series embodies a full range of features that enhance your digital print capabilities. Whether you're a corporate mailroom, a dedicated print shop, marketer or mail house, you'll find FP's EDGE Print Series to be a compelling solution for your color and address printing needs.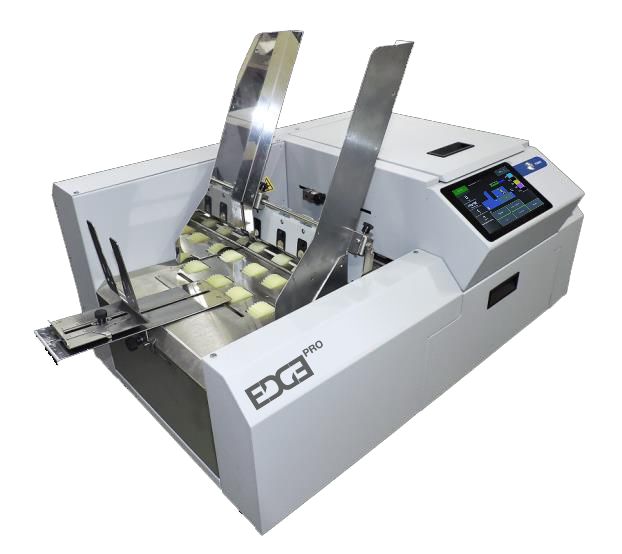 The EDGE Pro
The EDGE Pro is the new generation of EDGE Printer with Memjet™ inkjet performance, versatility and ease of operation. Handling media up to 0.4″ thick.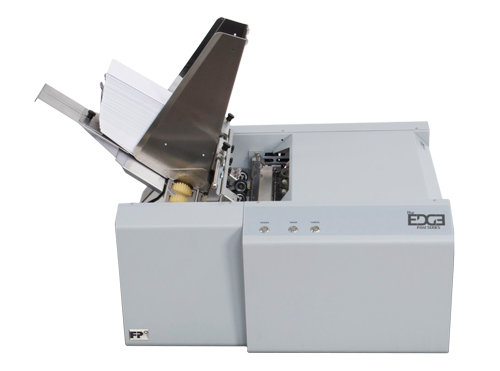 The EDGE
With the FP EDGE, effortlessly print marketing messages and vibrant designs that grab the attention of your recipients at a very low cost per print.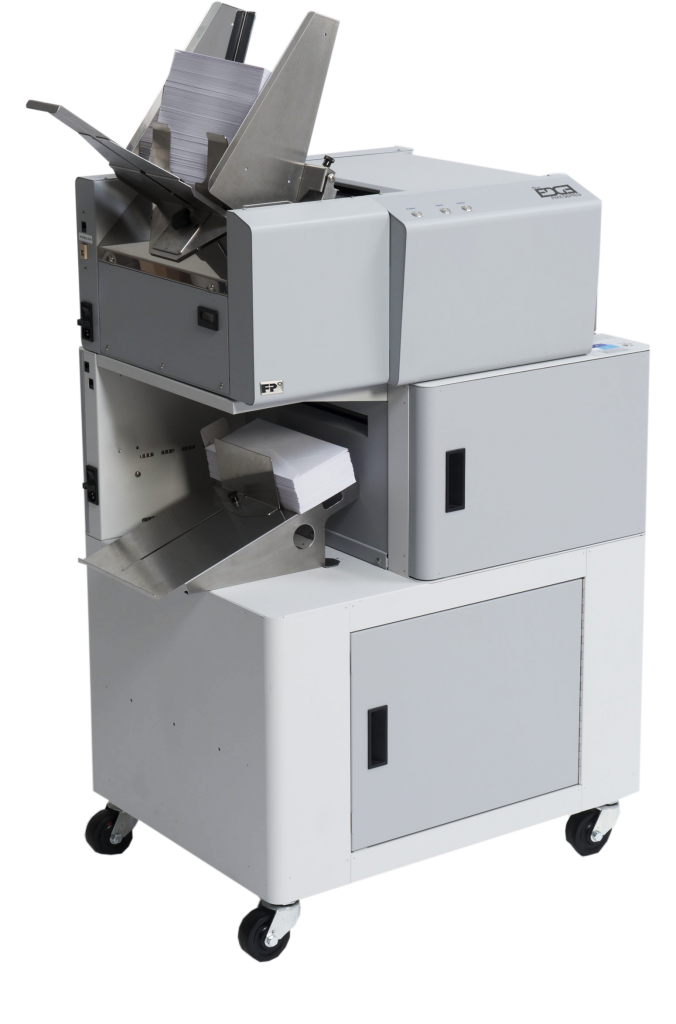 Double EDGE
The Double EDGE takes your print efficiency to the next level with its duplex print capability. Easily print on both sides of your mail piece with one click of a button.
The EDGExs
An entirely new way to print, the EDGE xs inkjet label printer introduces the solution for continuous, high-quality, digital labels at a lower cost than traditional print methods.