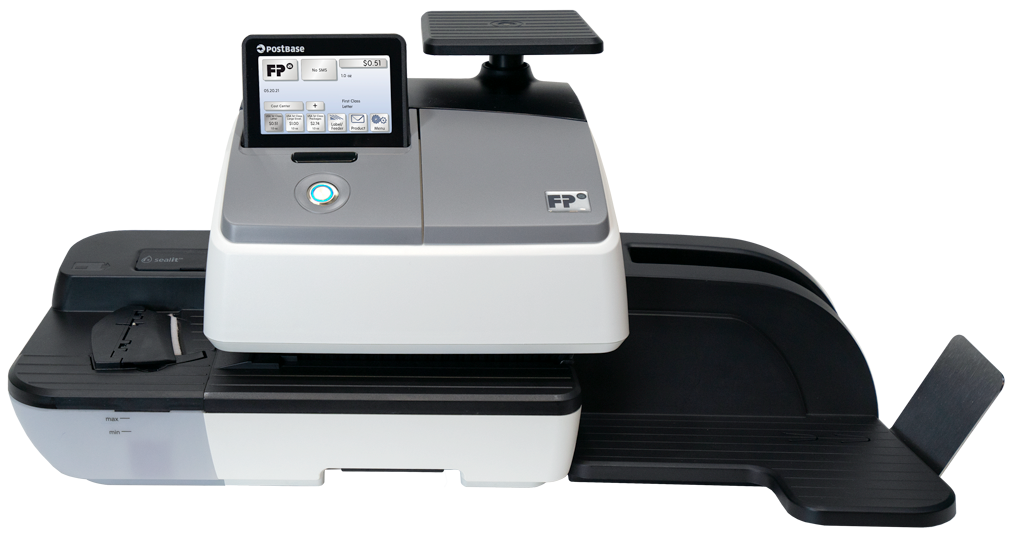 PostBase® insight Semi-Auto
Postage Meter
The PostBase® insight Semi-Auto is a fully digital, IMI-compliant mailing system that boasts an adjustable touchscreen, intuitive interface and seamless connectivity for postage downloads and software updates. With the PostBase® insight Semi-Auto you gain access to postal discounts and complementary software solutions that make the PostBase® insight a key addition for your business.

---
USPS® IMI-Compliant
Equipped with the most up-to-date USPS® Intelligent Mail Indicia (IMI) technology.
Adjustable Touchscreen
Intuitive, icon-driven interface for user-friendly operation.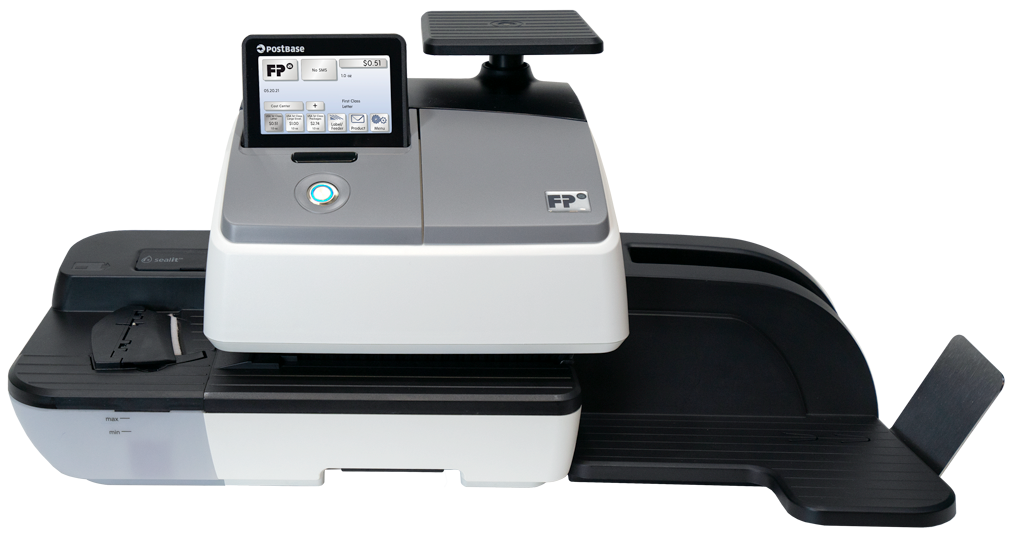 USPS® Postal Services
Full selection of USPS® rates and custom shortcuts plus automatic rate updates.
Cost Account Printing
Includes tracking for 5 cost accounts and allows you to print the report directly from your postage meter.