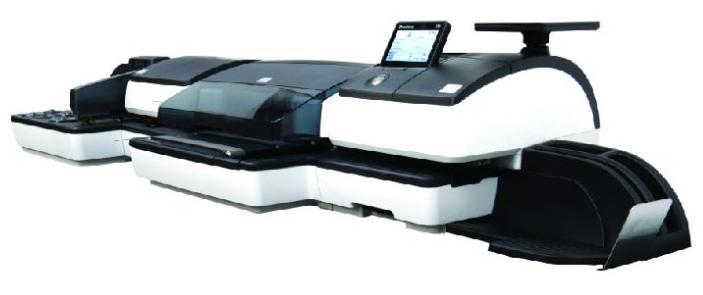 PostBase pro DS
Postage Meter
You couldn't imagine a simpler postage meter that delivers exceptional results with effortless operation. Welcome to the PostBase pro DS, where innovative design meets ease of use.

---
Automatic Pricing
Automatically price letters with dynamic weighing.
Fast and accurate
Process up to 150 letters per minute.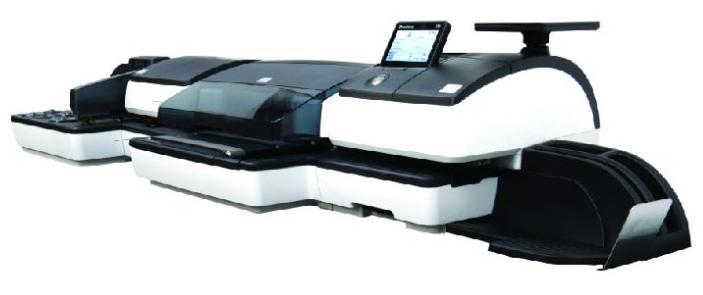 Smart phone technology
Full color touch screen one button, simple.
Anti skew rollers
PostBase pro DS makes sure your mail enters straight.